Cosmo Naturel is a French brand with a 45-year history of scientific expertise and expert knowledge of organic agriculture. The brand offers cutting-edge, ultra-concentrated formulas with the largest range of solid, zero-waste, 100% natural organic-certified cleansing products on the market.
Cosmo Naturel, pioneering, original organic cosmetics
The brand has been working since 1975 to provide consumers with the best that Nature has to offer through stringent formulas highly concentrated in active ingredients. Inspired by Nature and the Provençal flora since the very beginning, these products developed and manufactured in Lussan in the South of France were some of the very first organic products on the market, well before it became a trend or a necessity.
Jean Gravier, a farmer with a passion for aromatic and medicinal plants and founder of the Laboratory, launched the creation of various organic products in 1975. With a PhD in pharmacy and botanical engineering, his son, Jean-François Gravier, has successfully followed in his footsteps, co-writing the first specifications for organic manufacturing in France.
Laboratoire Gravier has been pushing back the limits since it was founded in order to provide consumers with the very best, going beyond the standard organic cosmetics specifications and innovating with new products on the organic market. In 1998 it created the first organic-certified cosmetic product, in 2002 the first sulphate-free shampoo and in 2012 the first preservative-free ranges. A few years later, Cosmo Naturel has become the largest range of zero-waste, organic-certified solid products on the market to meet the needs of the whole family.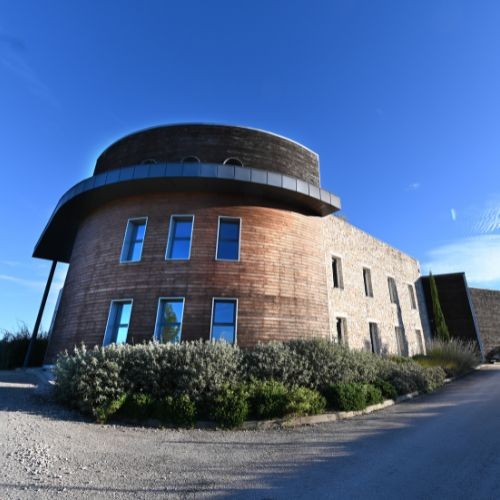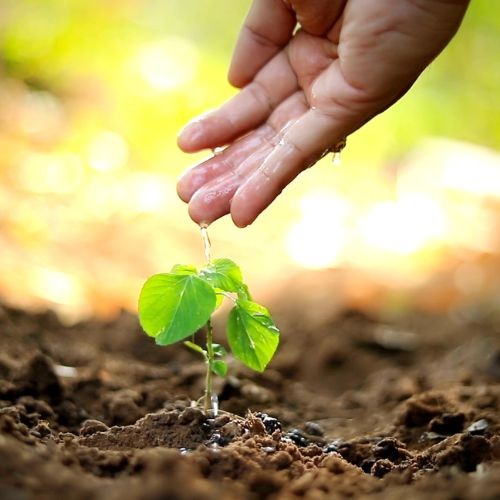 An organic cosmetics of excellence naturally committed since 1975
The Earth has always been at the heart of the values represented by the Cosmo Naturel range:
- Earth in the agricultural sense, as Cosmo Naturel products are enriched by Nature through the many beneficial effects of plants,
- Earth, our planet, which the brand is committed to protecting and preserving to the best of its ability with environmentally friendly formulas, packaging and manufacturing processes. Cosmo Naturel is an innovative, environmentally friendly cosmetics brand with COSMOS ORGANIC certified products.
Their development focuses on consumer safety for extremely gentle products formulated with a selection of organic active ingredients.